Worried that your English is less than perfect and it shows in your writing?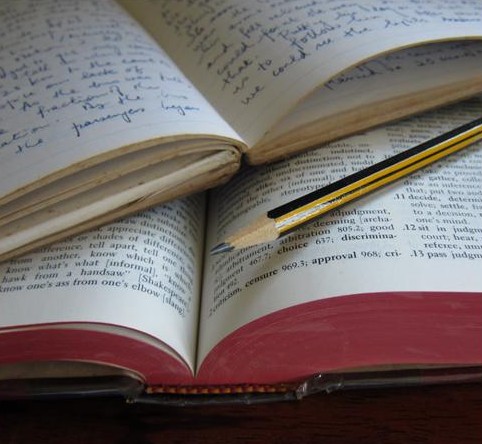 ShoreaWord can edit and re-write your business letters, advertising brochures, website contents, newsletters, press releases, company reports, etc. in perfect English.  Let our team of language experts examine your draft not only for grammatical errors but also to improve the style of writing.  Your documents should convey concisely and precisely what you intend to communicate.  We have specialist writers in literature, IT, science and technology.
Problems publishing your research because of poor English?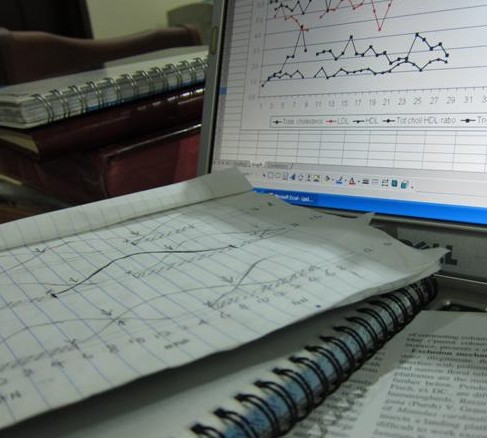 Get published in high-impact journals!  Shoreaword can edit and revise your technical manuscripts for publication in scientific journals.  Besides correcting for English grammar, we re-write your draft to improve language flow and readability while keeping the intended meaning of your writing intact.
___________________________________________________
The English language is today the lingua franca of commerce and of science & technology.  Good written English serves not only to convey an intended message clearly.  It also projects the impression of proficiency and competency in the writer.
______________________________________________

Capable individuals and small companies often miss out on opportunities for advancement because they are unable to communicate their ideas in good English.
Good academic research often does not receive the recognition it deserves because the author's lacking in English proficiency impedes its publication in high-impact scholarly journals.
ShoreaWord helps to level the playing field for those whose command of English is still on the learning curve.
We are an English language editorial service based in Malaysia, bringing you quality work at affordable rates.
Act now for your FREE trial! Contact us at info@shoreaword.com for a FREE sample edit* and price quotation.
*Applicable to new clients.  See our Terms of Service.